Upcoming Shows
We're back!
Our next events are about to be announced.
Join our presale list now for early access!
Thank you! You have been added.
We are a pop-up, intimate live music house open for just one performance per month, featuring Jewish, Klezmer, and Israeli music.
We aim to provide an unforgettable experience combining great music with a stunning, spacious venue, open bar, gourmet food, and great vibes.
With just 100 seats per show, every seat is close to the stage for an unbeatable music experience.
---
Live at The Mansion is the creation of jazz singer and cantor Yisroel Leshes. Inspired by the storied Yiddish Theater scene of the 1920s, Yisroel is creating a space for audiences to experience Jewish and Israeli music in a venue on par with the great intimate jazz houses of New York City.
Venue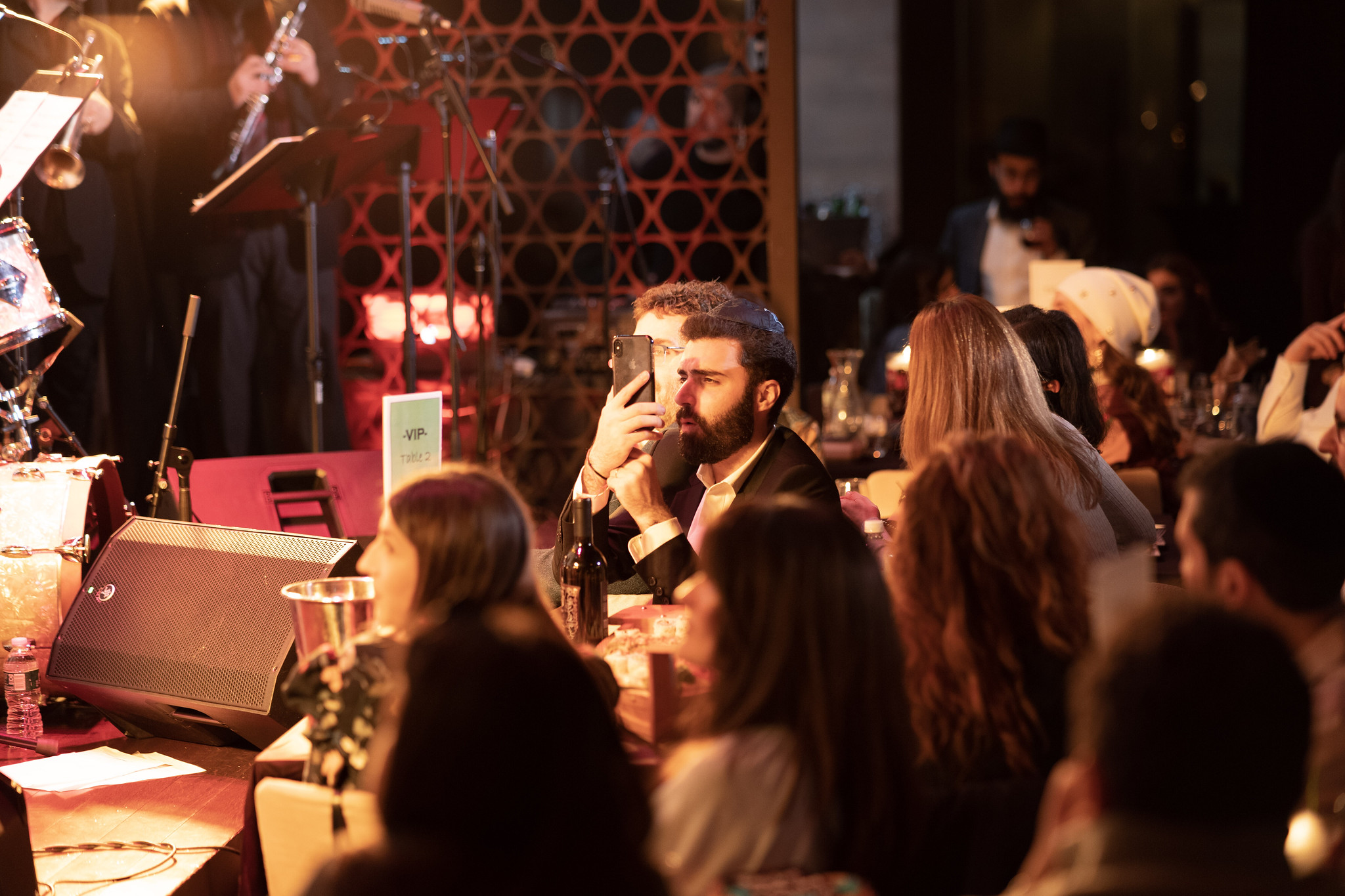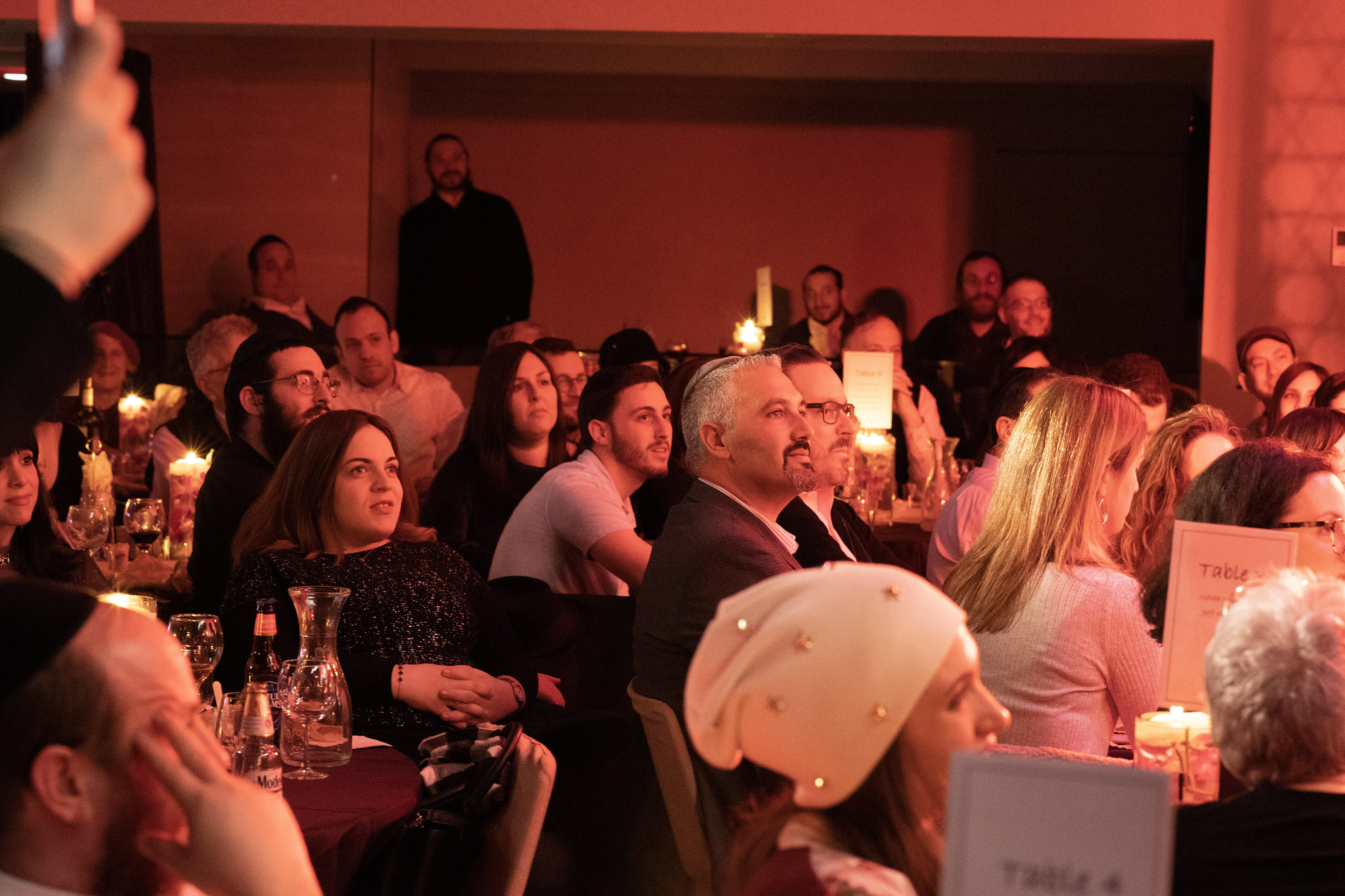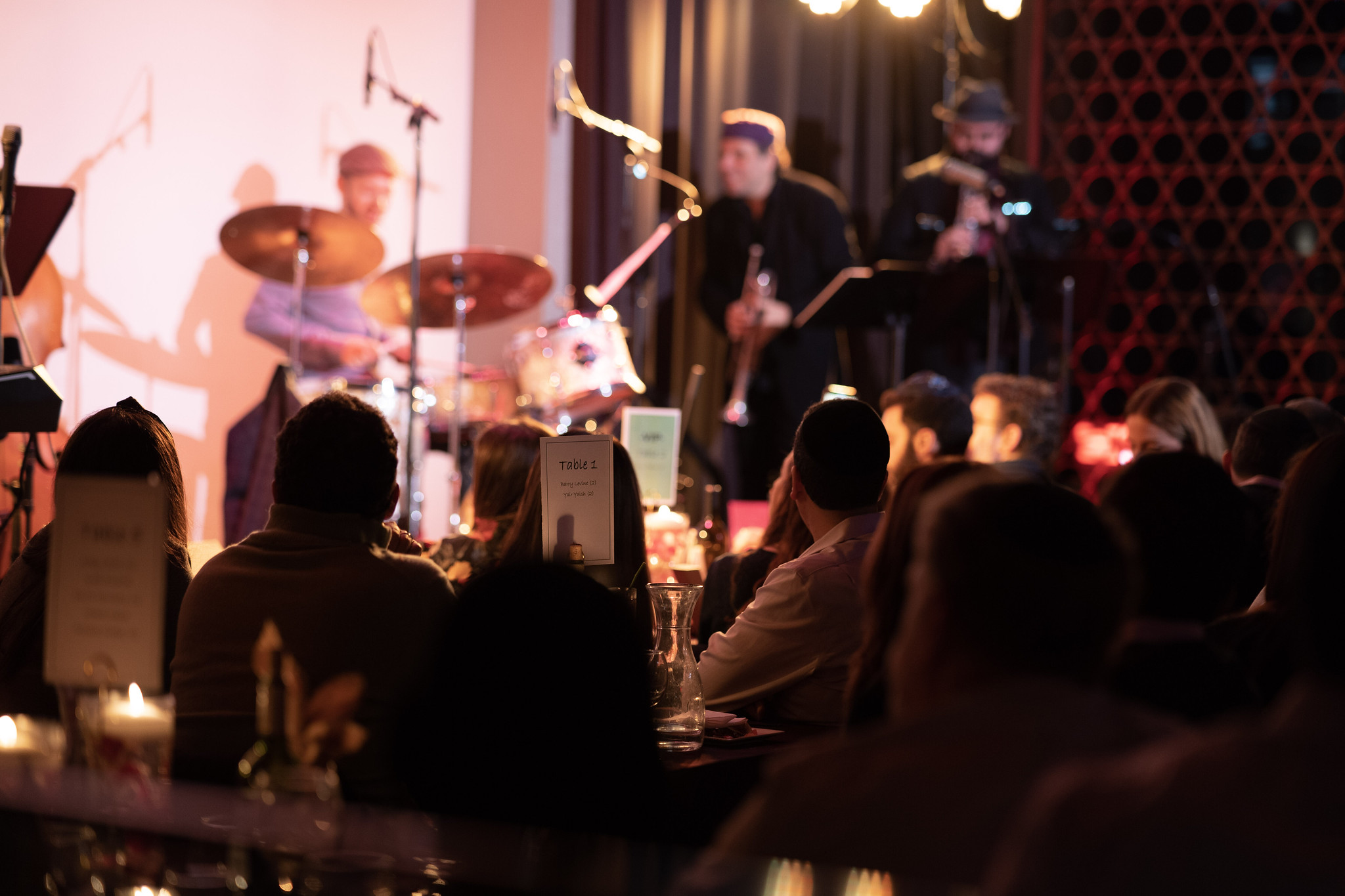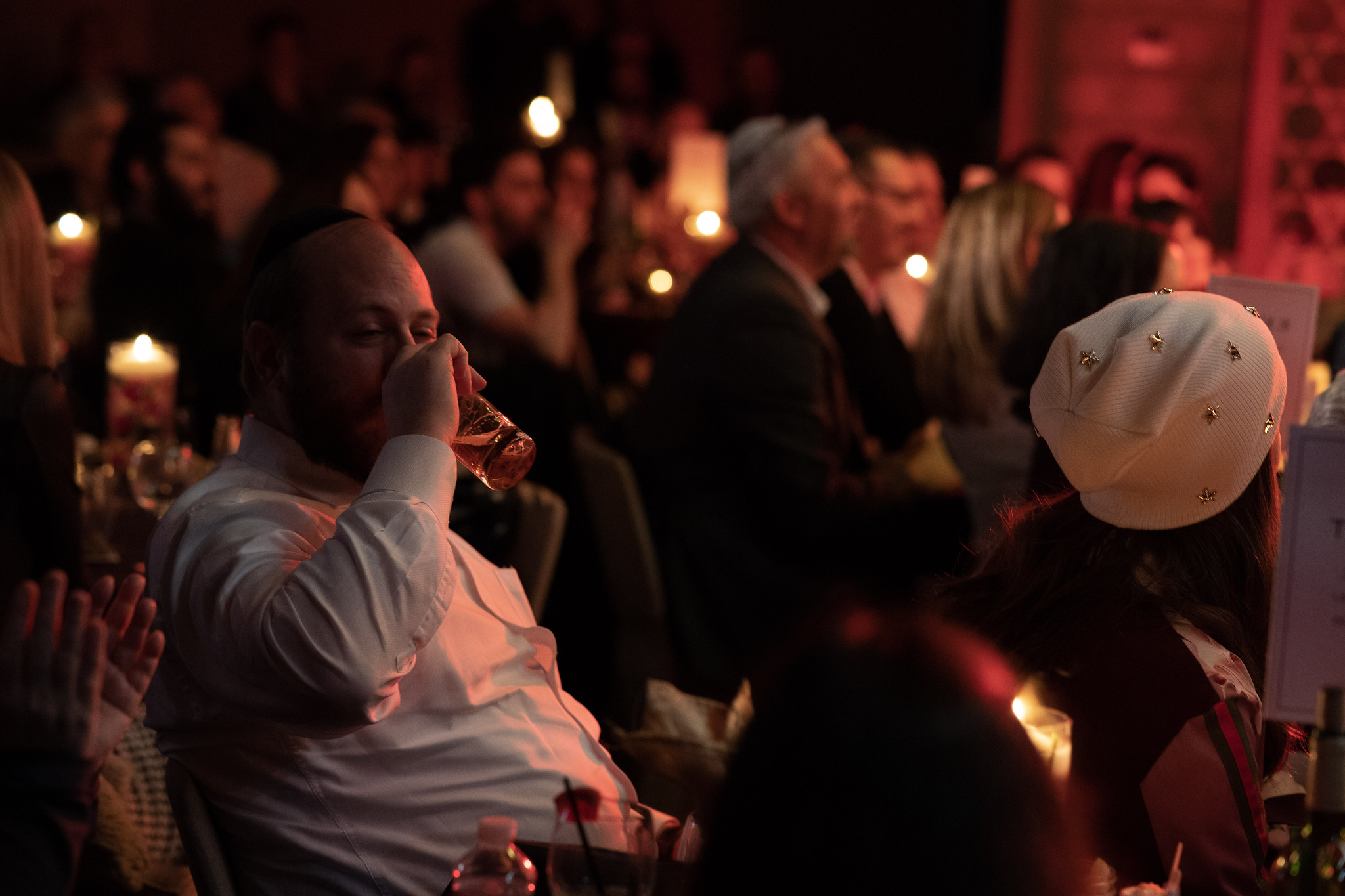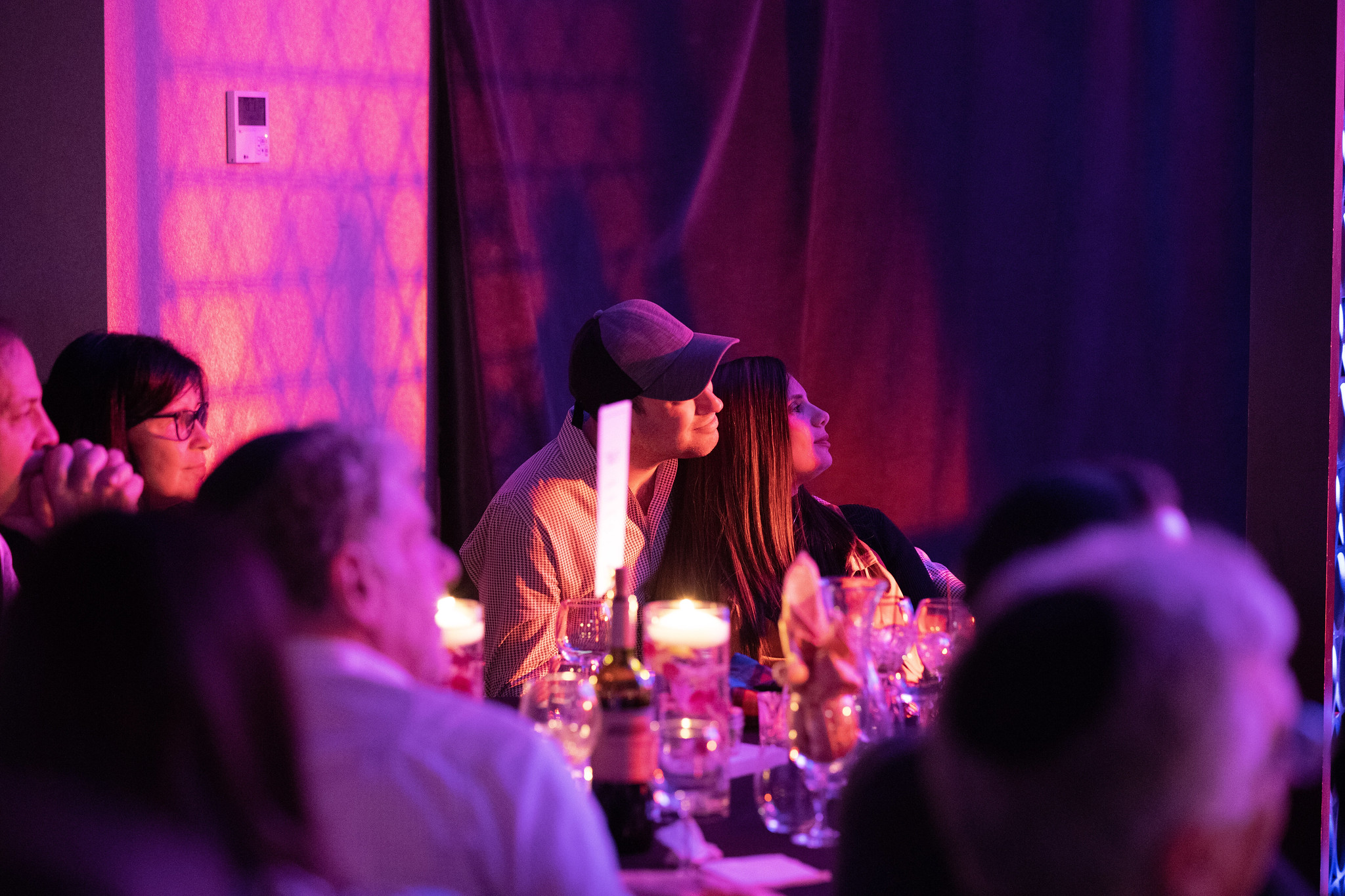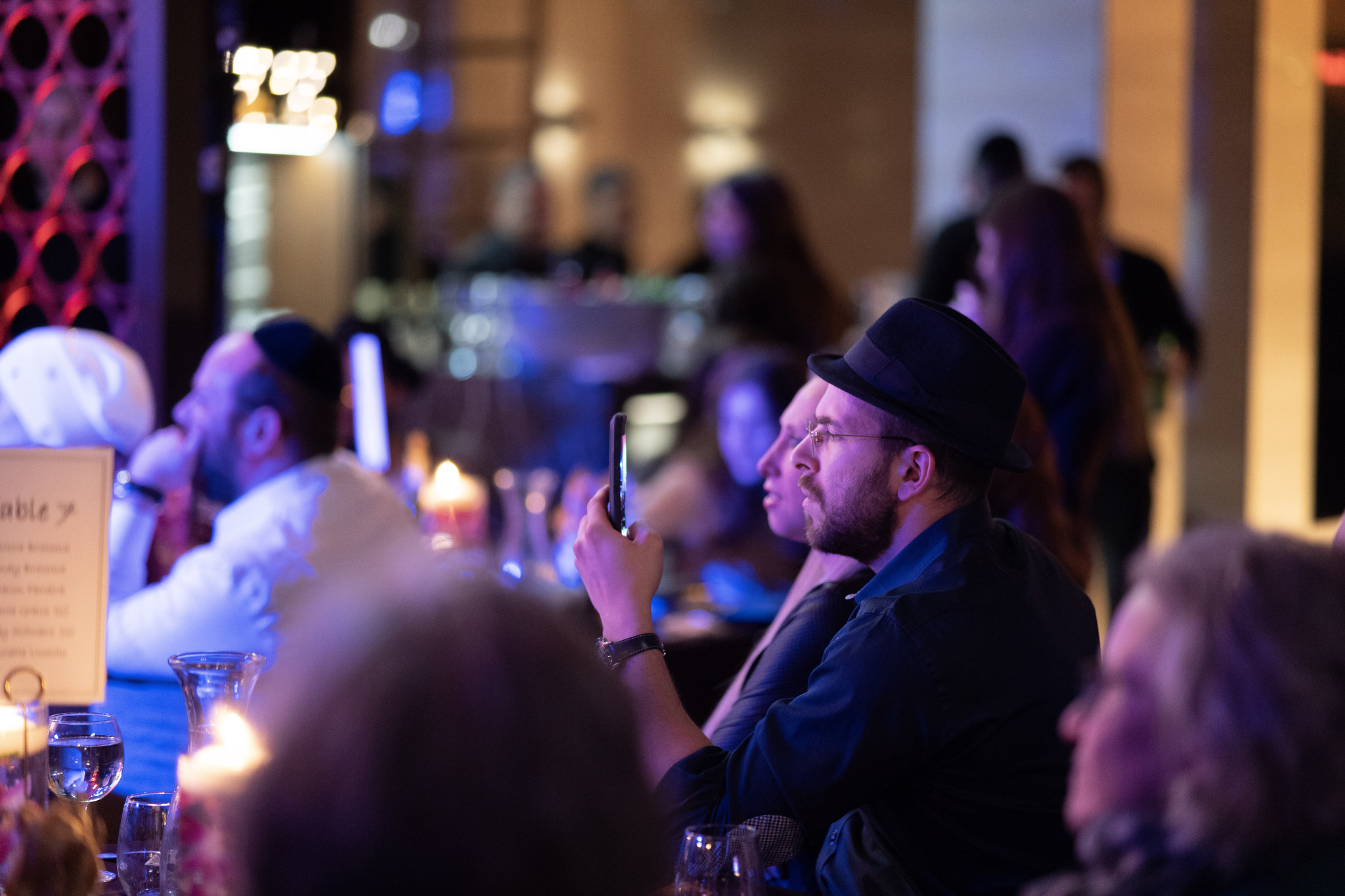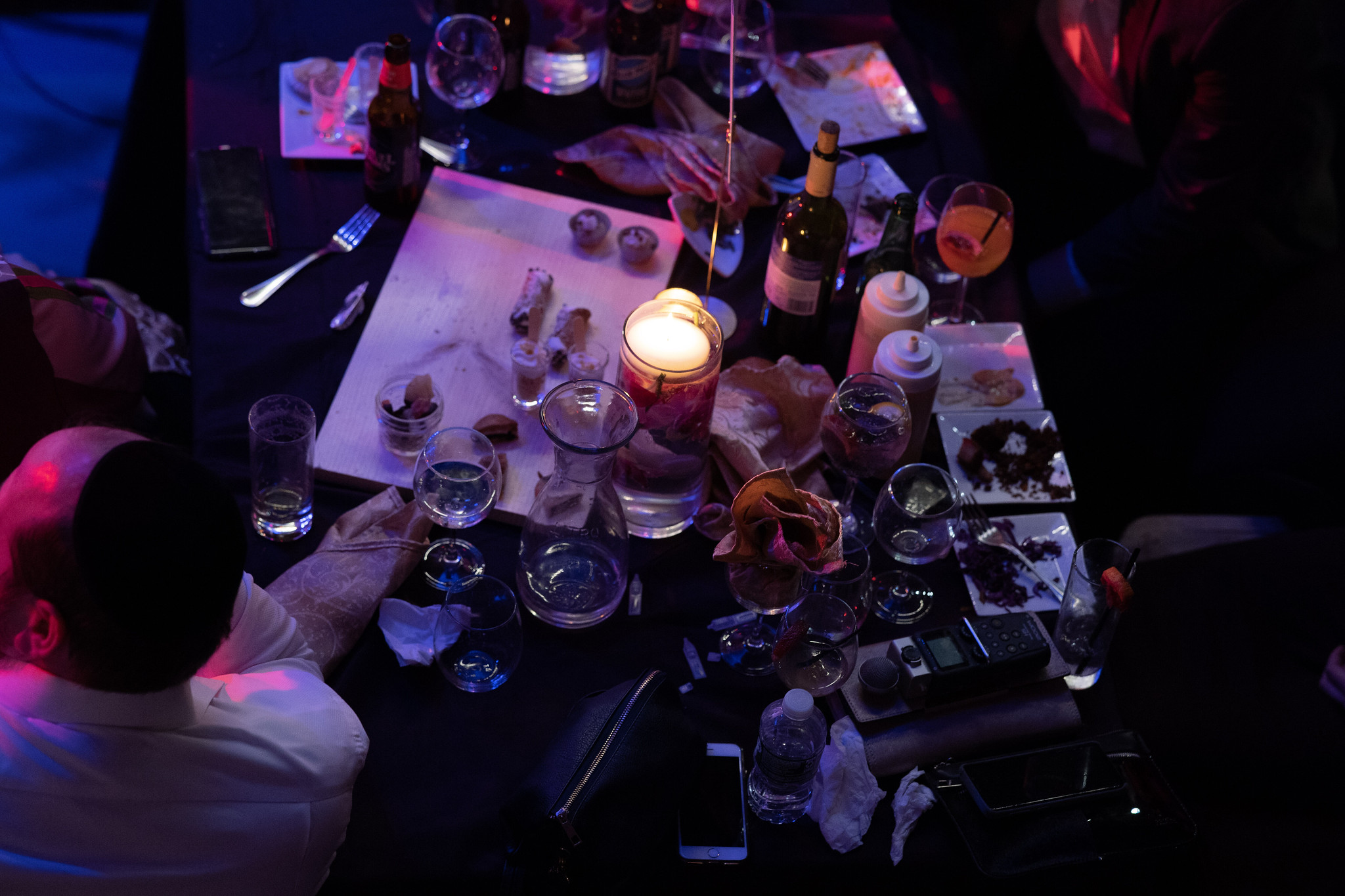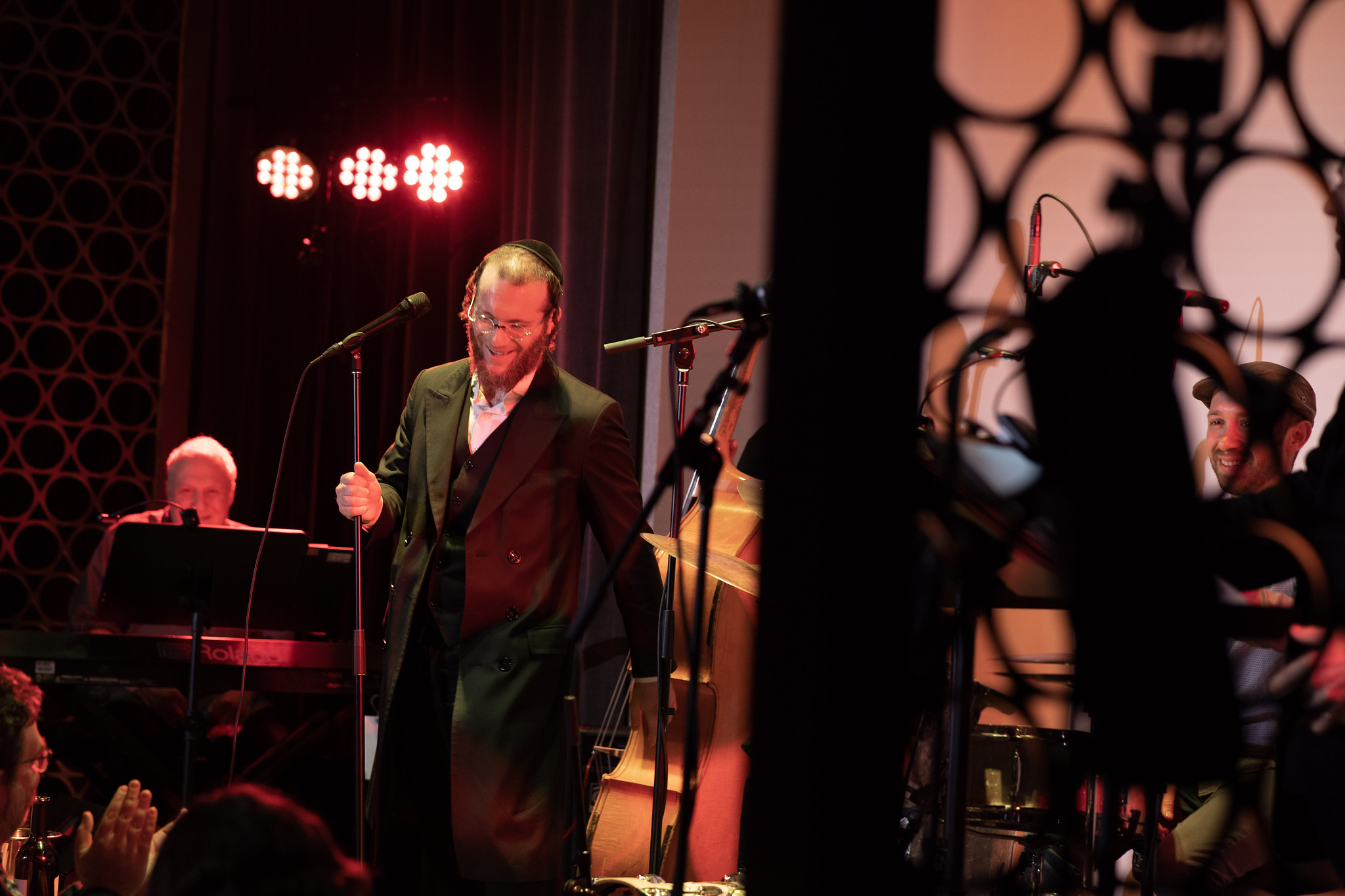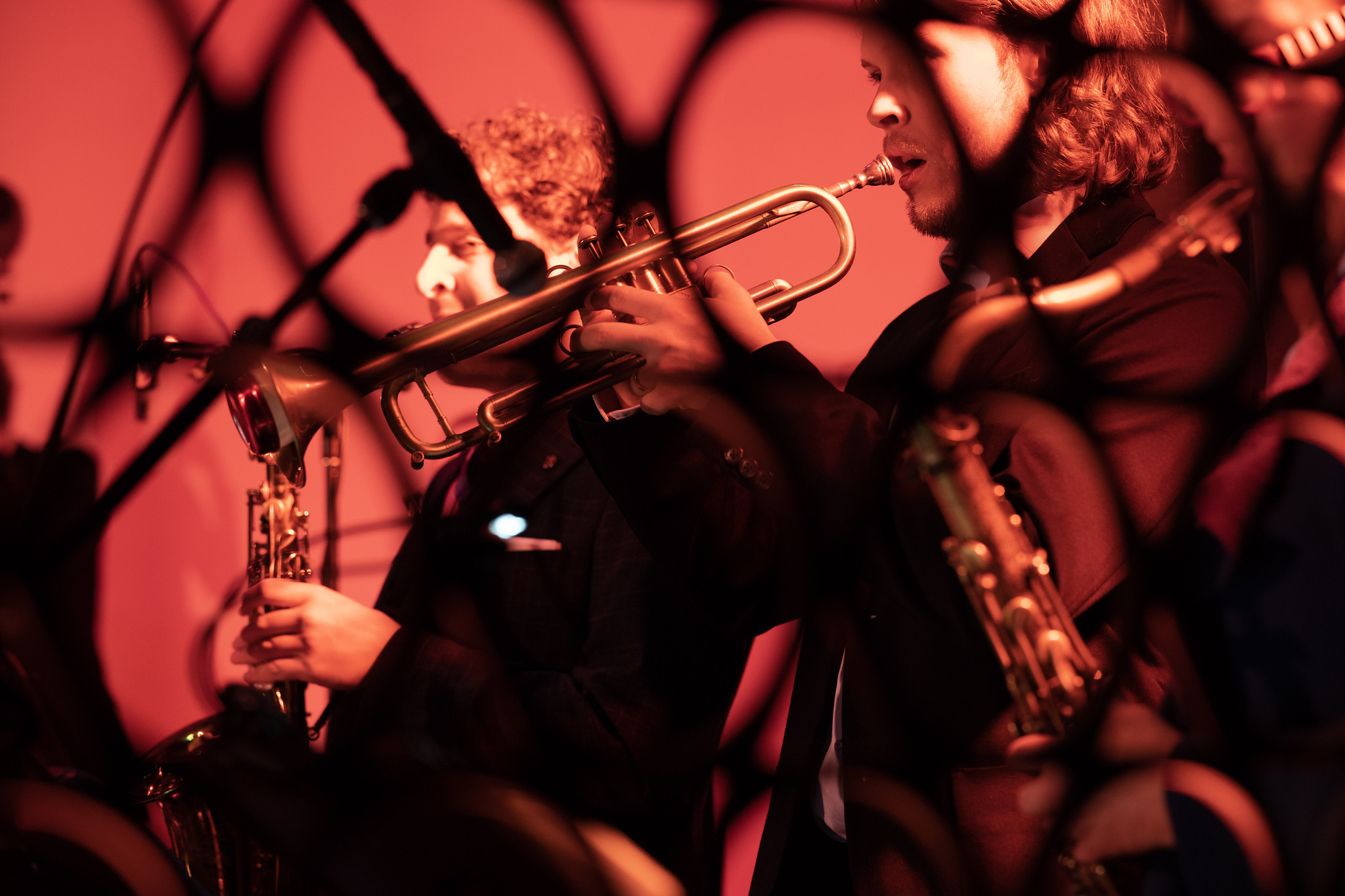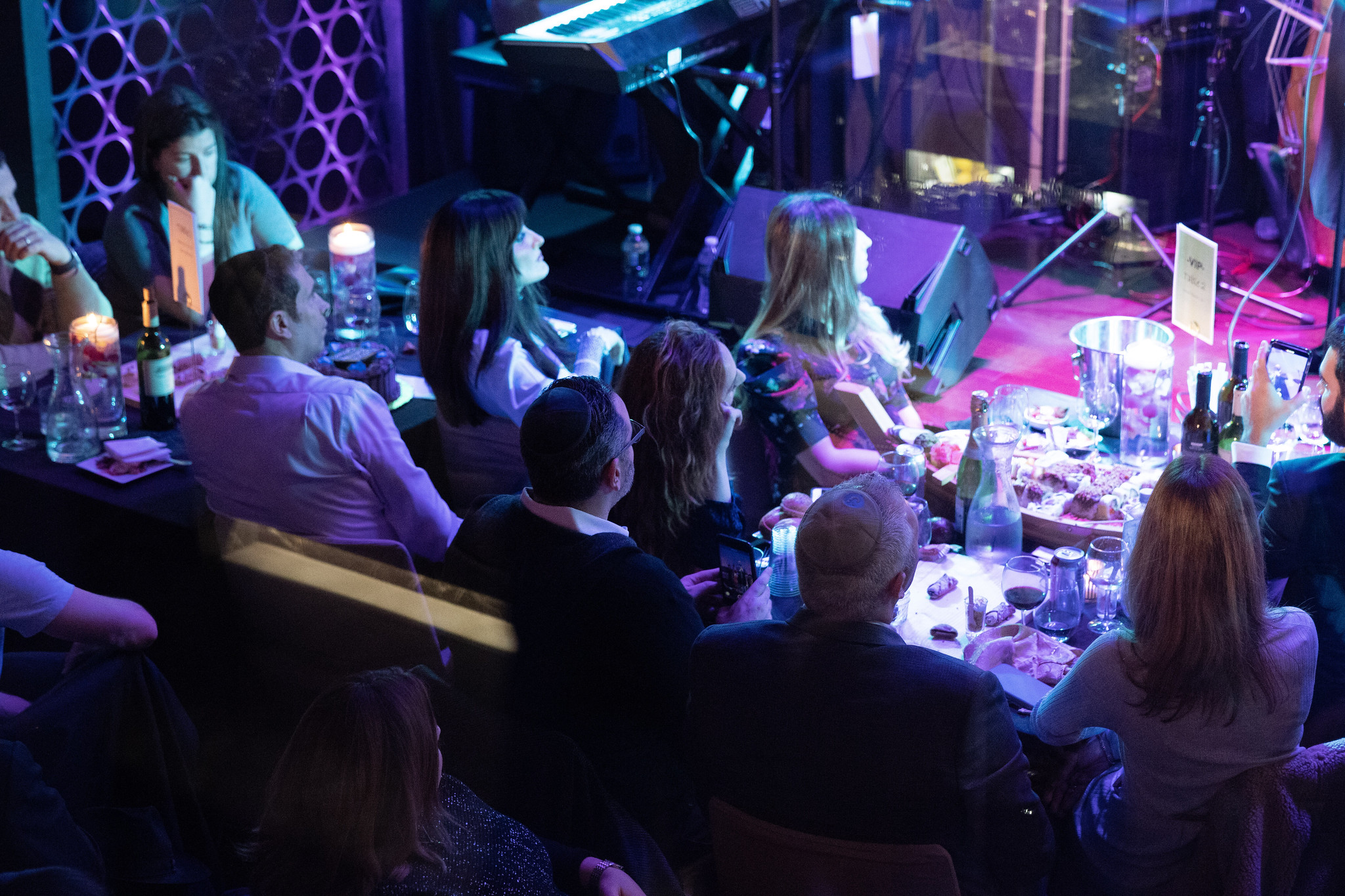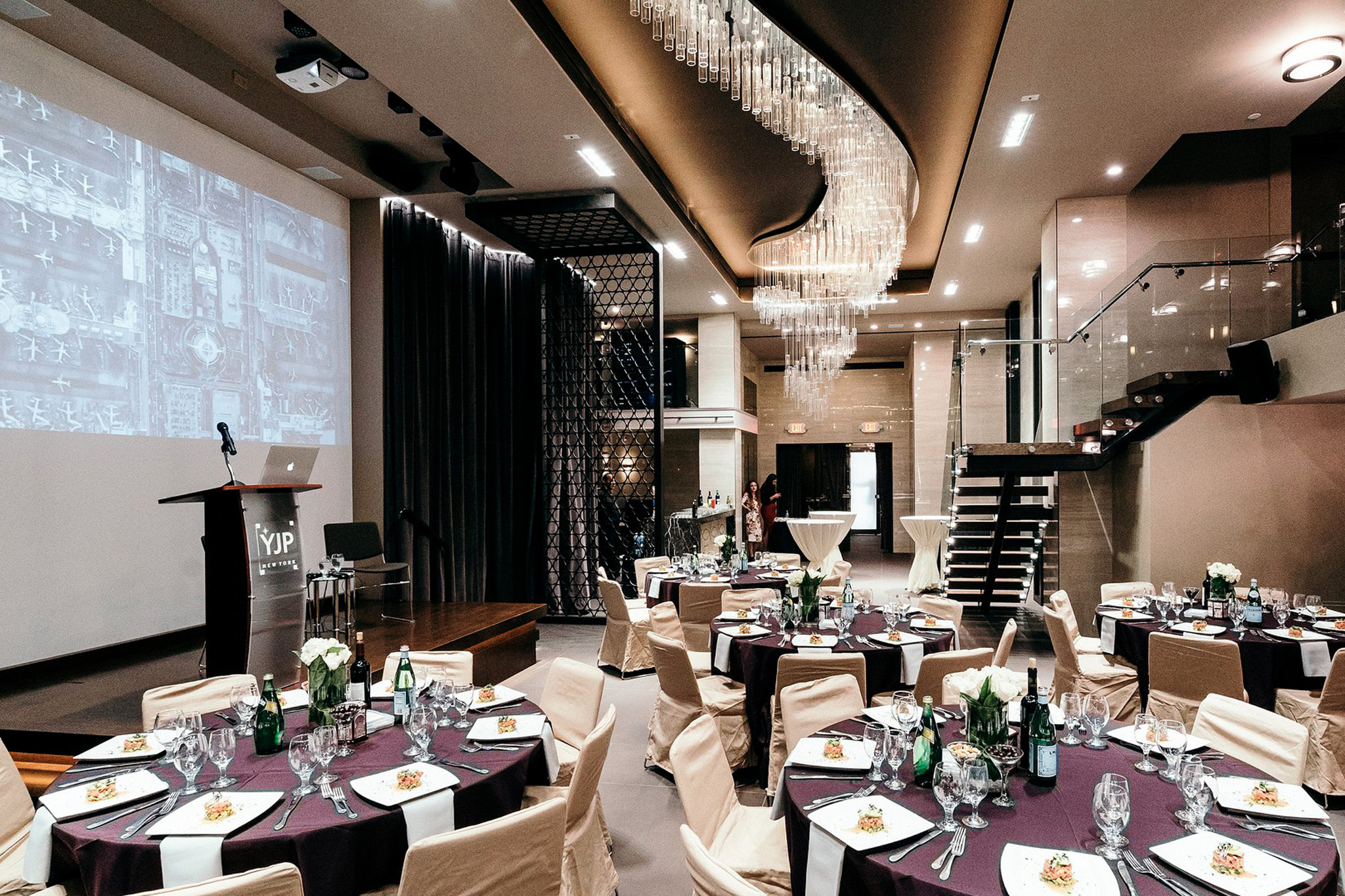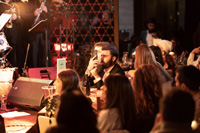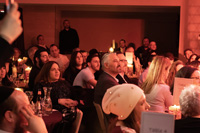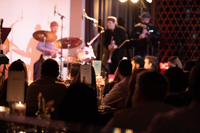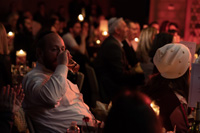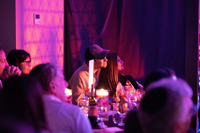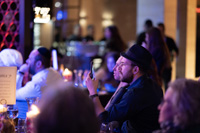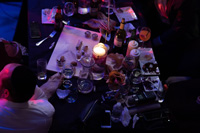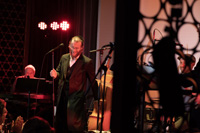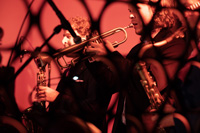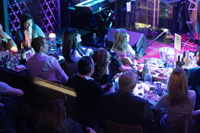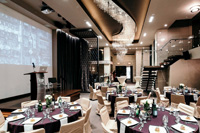 We are located at the dazzling Mansion at Union Square, an ultra-modern 3-story decadent venue designed by Andres Escobar.
Generally closed to the public, our collaboration with The Mansion means that our shows can be enjoyed in one of the most elegant yet intimate private venues in the city.
Exact address is emailed after ticket registration. Please note that tickets are never sold at the door and all seats must be reserved here online.
Covid
What are your COVID protocols?
We no longer require proof of vaccination or masks. Before booking tickets, ensure you are comfortable being seated at tables next to strangers, and in a venue without masks.
Tickets
When are your shows?
We aim to put on one show a month. You can join our mailing list to be informed of all future shows and get presale access.
Do you take group reservations?
Yes, you can email us directly at info@themansion.nyc to make a large group reservation. We can also reserve an entire section/room for your group.
Can I purchase at the door?
No. We unfortunately cannot accommodate door requests, please purchase tickets here online.
Etiquette
Is photography allowed?
We ask that non-flash photographs and video be taken with care so as not to interrupt the experience for people around you. Please do not take flash photographs during a show. Feel free to take as many photos as you like before and after the show.
Can I get drinks and food during the show?
Of course, just please be careful not to bother anyone around you and keep noise to a minimum.
Are you a quiet-music venue?
Yes, we ask that guests refrain from talking during the show.
Food and Drink
Where is your kosher certification from?
All our events are catered by kosher restaurants. See the specific event page for details on the caterer for that show.
Do you serve food and drinks?
Yes, it varies by event. You can find the food and drink menu on the event's page.
My Visit
Is there a dress code?
We don't have a strict dress code, but smart casual dress is recommended.
How does seating work?
You'll be assigned to a table, depending on when you placed your ticket order. The earlier the order is placed, the closer your table will be to the stage. That said, our venue is small and intimate with just 120 seats, and every seat has a great view and great sound.
Is there parking nearby?
Yes. Your email ticket confirmation contains parking details should you need it. We do not validate.
Can I arrive by subway?
Yes! We are located at Union Square, right near the 4,5,6,N,Q,R,W,L lines.
Is there an age restriction?
Yes, all visitors must be 21+.
Other
Do you do private events?
Yes! We host private events and charity fundraiser events. Contact us at info@themansion.nyc for more info.
I have a different question, who can I contact?
Email us at info@themansion.nyc and we'll be glad to help.